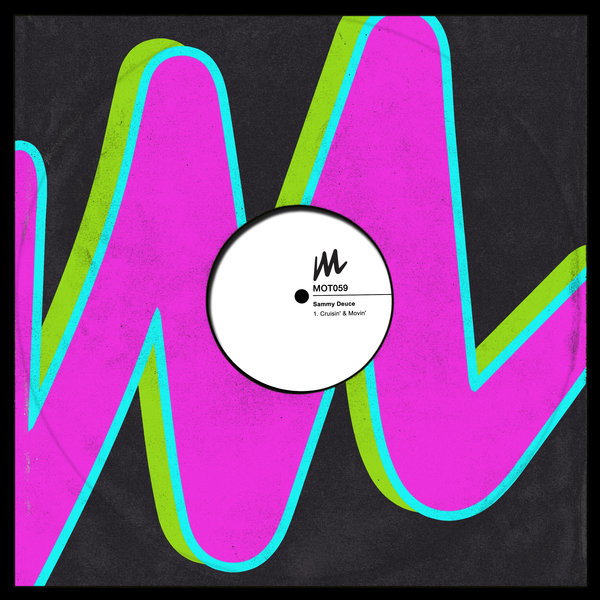 Sammy is back!

Fresh from releases on some of the biggest labels in house, Sammy Deuce is back on Motive, and what a return it is!

Bringing a generous serving of groove and some of the funkiest horns we've heard, Cruising' & Movin' is a certified feel-good weapon.

No doubt an essential tune for sets of any occasion!