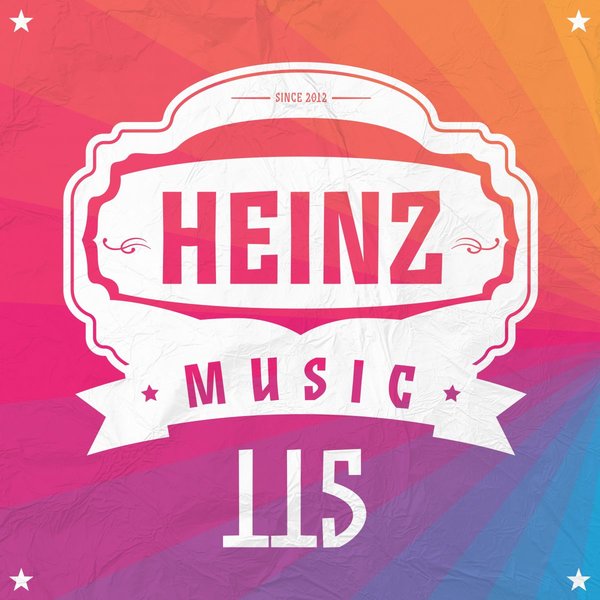 Faded
Original Mix

(7:17)
One positive side to all the madness that has been going on lately is that a lot of talented artists have had time to hit the studio. And our next Heinz Music release is a great example of that. Long time label friends and electronic music veterans Hillmann & Neufang are back on the label, and for the second time they have joined forces with the highly talented up and coming artist Kevin Paul.

"Beyond Imagination EP" invites you into a world of it's own, with colourful soundscapes and starry percussion nights ready to be discovered. The first track is called "Dreams" and ends you on a magic carpet ride to a far away mystery. With echoing vocals and vibrating synth melodies the tune builds up big momentum rolling onwards with a massive impact cumulating in the drop.

Continuing with "Faded" the guys deliver an exquisite piece of fierce attitude with melodic zany synths demanding your attention while the groove draws you in towards the center of the universe. Space like sounding elements devolve between synth and percussions, working as the final cherry on top of this wicked and forceful musical cake.

Last but not least, we move to the track "Medina". As you might know, the city "Medina" is also referred to as "the enlightened city", and the vibe of enlightenment is flowing through this track as well. Punctuated synths work over hypnotic percussions while you can feel the underlying grandeur pulsating up towards the center of attention, everything unveiling in the powerful break.

Filled with top-notch melodic techno, Hillmann & Neufang and Kevin Paul has captured the spirit of unknown realms and transcribed their journey into this masterful EP. We are excited to give you our Heinz Music nr. 115.