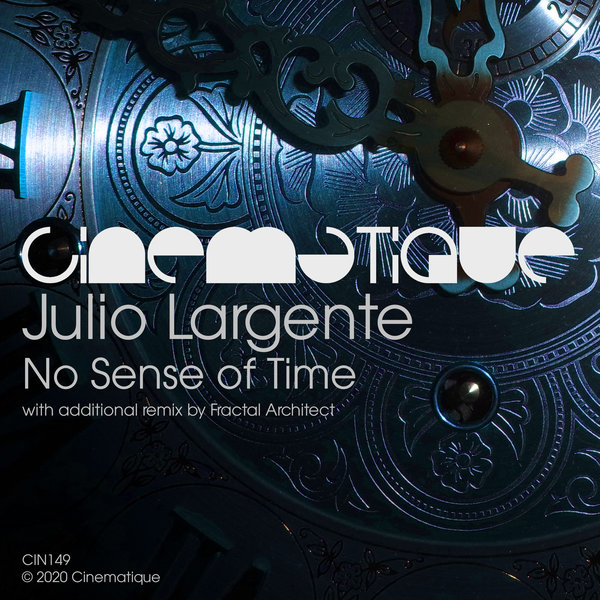 The long awaited return of Julio Largente to Cinematique is here.

It's hard to believe that it's already 7 years ago that Julio released his first and so far only EP with us, called 'The Sllence'. He's done a remix after that for Fractal Architect but it was about time to have this talented guy from Argentina back on our label. And here he is. With two beautiful originals of which the title track was already being picked up by Hernan Cattaneo you can't go wrong. Lovely and timeless proggy sounds on 'No Sense of Time' and 'Synthome'.

And we already mentioned him before, Fractal Architect is now doing a favour back with an excellent remix to complete this exciting return of Julio Largente.