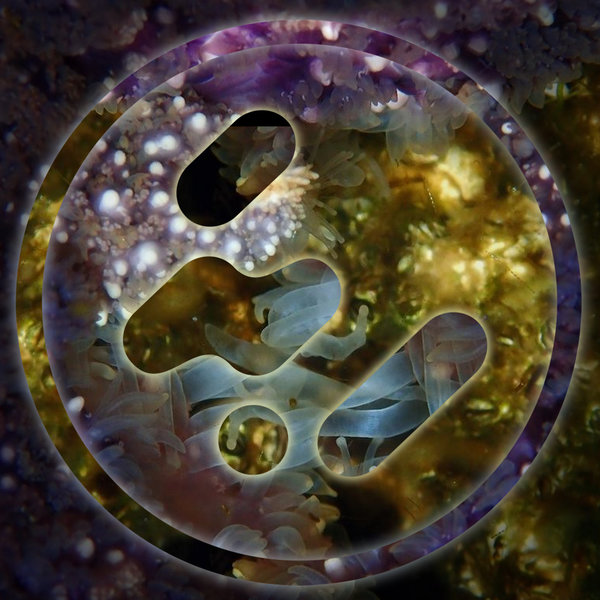 Pablo Splice drops a tight collection of deep electro and brash robotic funk, opening with 'pseudo pscience', a single that was released earlier this year on Bass Agenda's Carebot$ label-compilation fundraiser. The snaky synth line serves a dual purpose as both chords and melody over a muted and restrained bass line. Chugging layered beats led by a rimshot delay line are vague but persistent underneath.

'Console jive control [4AR]' is a direct tribute to one of electro's legendary elite producers, known for his vast catalogue of fresh future music, and also for his vocoder work and robotic dance moves that are often seen in his studio livestream videos. This track fluctuates between dark and euphoric atmospheres with shifting synth pads that float above a bouncing bass groove deeply reminiscent of the track's inspiration, Anthony Rother.

'Lips like jagger' reveals a new slant on funky robotic electro and a deeper look at the unique production sound of Pablo Splice. A wide open groove takes shape through the minimal melodic stab lines and abrupt bass hits, constructed entirely from spliced edits with gate effects and retuned audio slices.