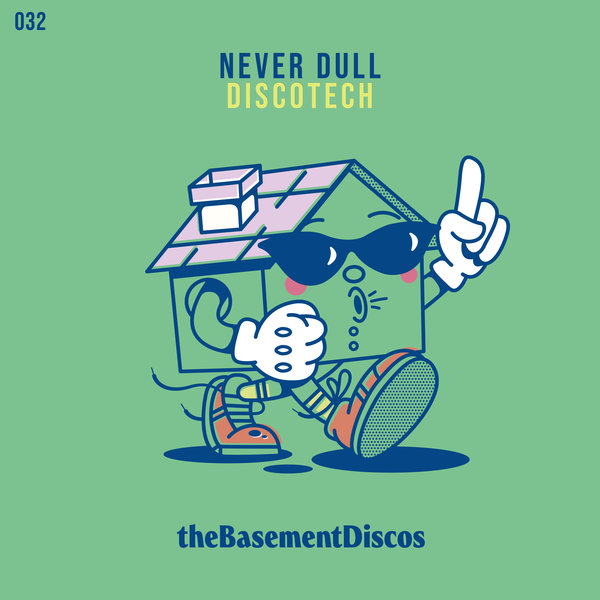 Easily one of our favourite artists over at theBasement Discos, West-coast dj & producer Never Dull is back with a superb new EP comprising three tracks; this one is packed from head to toe with the house, disco and funky stuff.

Lead track 'Esta Llama' is a beautifully tasty slice of Latin influenced vibes. It has those crunchy guitar licks and brilliant Hispano vocals; this one is a dancefloor winner all day long. The EP moves gracefully between the smooth disco house and other powerful vibes like the ones brought on 'Push The Freak' and 'Take That'.

The EP packs in with two brilliant pieces of disco-edged boogie house brought to you by French maestro Art Of Tones, a real firm favourite on the scene with a hugely impressive standard on all his productions. From laidback grooves straight to the middle of the dancefloor, DISCOTECH EP has all bases well and truly covered.