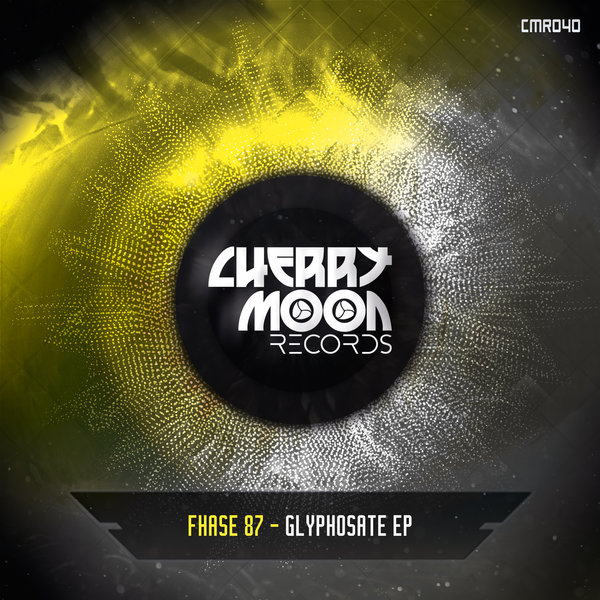 Release number 40 welcome Fhase 87 to Cherry Moon Records.
He is one of many producers from the North of France we had the pleasure to have on our label.

François was immersed in electronic music from an early age. His start in the mix took place in 2001, and it was only natural that he turned to composition in 2005.

The year 2019 marks its emergence under the pseudonym "Fhase 87"
Releases are linked, several of his tracks are broadcast on French radio "Galaxie" (95.3 FM) and are selected by the Tomorrowland Festival to appear on their official Techno playlist from Spotify.

After a few months, he becomes a recurring artist in the playlists of a good number of International Djs such as Dave Clarke, Ben Sims, Sam Paganini,Perc,Truncate or Industrialyser, to name a few.
More recently, "Fhase 87" is undertaking a series of 72 tracks entitled "LEMEGETON" inspired by an eponymous 15th century manuscript.

Oscillating between the Techno of Detroit and the Techno of Chicago, its quality playlists and its energetic mix style animates, and makes its audience dance.

His EP bring his signature style and a must for the true techno lover.