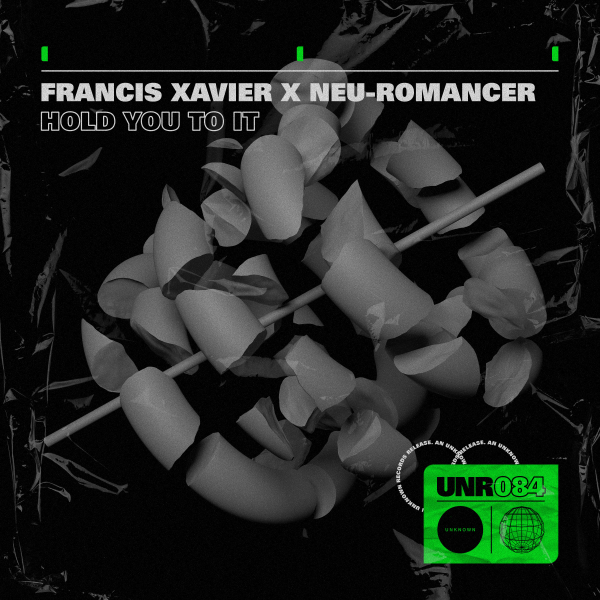 Techno wizard Francis Xavier has let's another genie out of the bottle with a little help from friend and foe Nue-Romancer in way of 'Hold You To It'. A deep, dark, rolling amalgamation with a touch of sorcery set to satisfy all late night lovers desires.. 


His latest dose of techno medicine is equally melodic and electronic, with a low end leaving nothing to the imagination but the workings of his witchcraft. Haunting keys creep into this complex composition whilst Nue-Romancer's infectious vocals sound out the spell. If you like it a little darker, a little deeper, the club edit could be more your taste, a true tangle of techno might. 


'Hold You To It' is an enchanting tune and one of his most magical yet…  

 

Listen. Download. Dance.