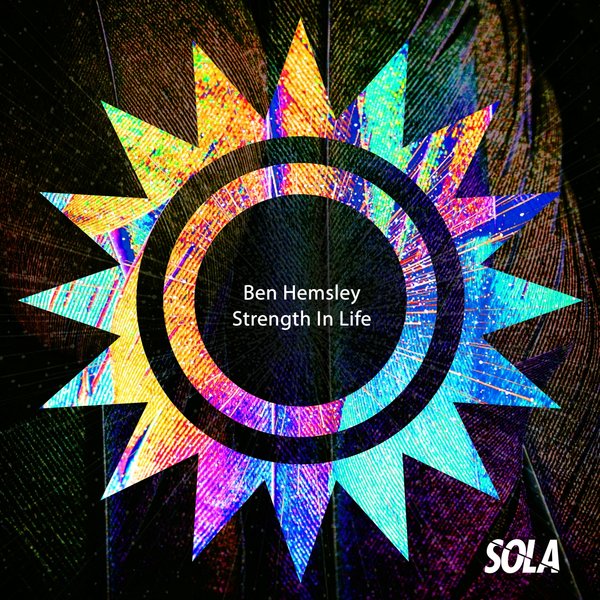 One of the fastest rising talents in the UK house scene, Ben Hemsley debuts on Solardo's Sola imprint with his massive three track EP, Strength In Life.

"So buzzing for this release! It's my first release with the Solardo lads and I'm excited to get it out! I have a lot of music coming this year but this EP is one of my favourites and the tracks work so well together." - Ben Hemsley

The record kicks off with the title track, exhibiting Hemsley's unique ability to craft old school rave sounds and bring them into the 21st Century. The track starts quickly with sirens building the intensity to the drop where the main groove takes over. From then on the track playfully intertwines the groove with elating drops creating a record which sounds every bit as good on the radio as it would in clubs. Next up is The Box where a luring vocal sample combines perfectly with a wide variety of percussive elements. It's a rhythmic, bassy track that's as raw as it is refined. Vibezilla is the final production to come. The melody is formed from screaming synths which twist and turn to provide the backbone of the track. It's become a go-to weapon for the likes of Michael Bibi and brings an end to an undeniably strong first release for Ben Hemsley on Sola.