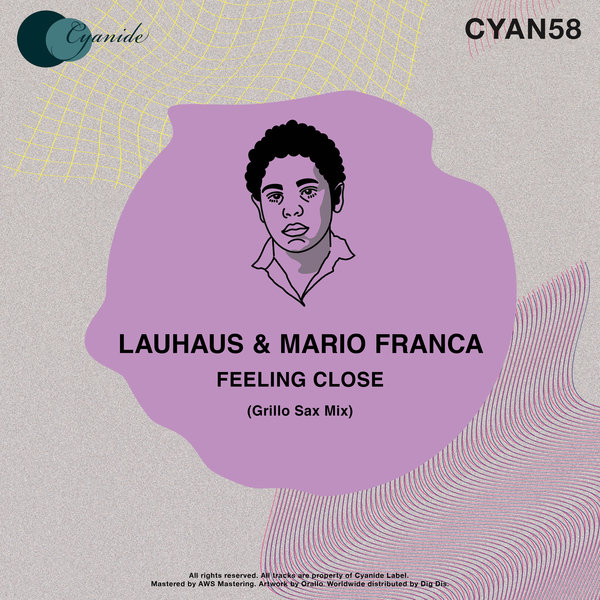 Feeling Close (Grillo Sax Mix)
Cyanide
CYAN58 | 2020-09-18
Everything is better with sax, isn't it? For this reason, we have decided to add a good dose of saxophone to the amazing Lauhaus and Mario Franca's track "Feeling Close".

The person in charge of adding this touch of elegance and sexuality is the Colombian dj and musician Grillo. He is a veteran artist currently based in the USA, where he performs his frenetic live acts in the best clubs on both coasts.

As if that was not enough, the album is completed by the track "Super Sun". Its name says it all; warm elegance and quality for your summer sessions.