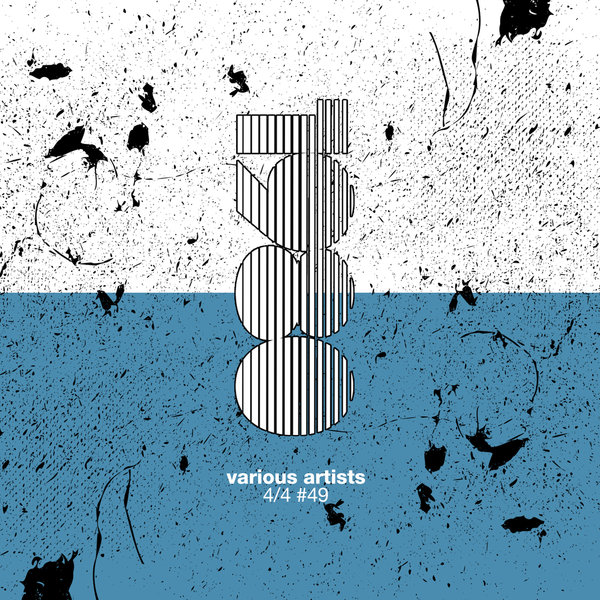 nearing the 50th release of the 4/4 series. We are here with number 49.

On this edition we have the welcome return of our favourite Hungarian DJ/Producer, Gabriel Dancer with his track 'The Groove'. Cristian Avigni & Flatbit return with there tracks Restart & Wot You Think.

Then we have a brand new upcoming DJ producer who has been championed by Jaguar on BBC Radio 1 Introducing. He brings us his tracks 'Revival', which is a balearic progressive deep house track, if you close your eyes you will be on a beach on the beautiful white isles.