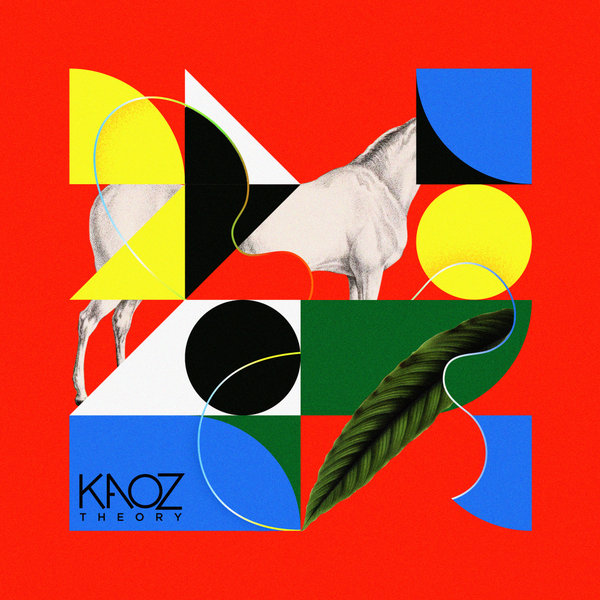 Parisian DJ and producer DJ W!ld has long been a respected figure in the underground scene with an impressive back catalogue boasting material on Robsoul, One Records, 20:20 Vision, Rekids and his own W label. Here though we see him joining the roster of Kerri Chandler's acclaimed Kaoz Theory, following recent output from DJ Sneak, Demuir and Satoshi Tomiie.

Title-cut 'Ghost On My Back' leads with robust, swinging drums, resonant bass swells, airy atmospherics and a circling chord sequence all subtly evolving across its nine- minute duration. 'Les 3 Freres' follows, laying focus on a shuffled drum groove, jazzy piano lines and a poetic spoken word vocal.

Opening the flip side is 'Keep Me Tripping Baby', taking things in a classic house direction with raw drums, a Hammond organ hook and choppy bass hits before 'Sexual Molecule' rounds out the project fusing plucked strings with bubbling acidic tones and W!ld's signature dusty drum workout.