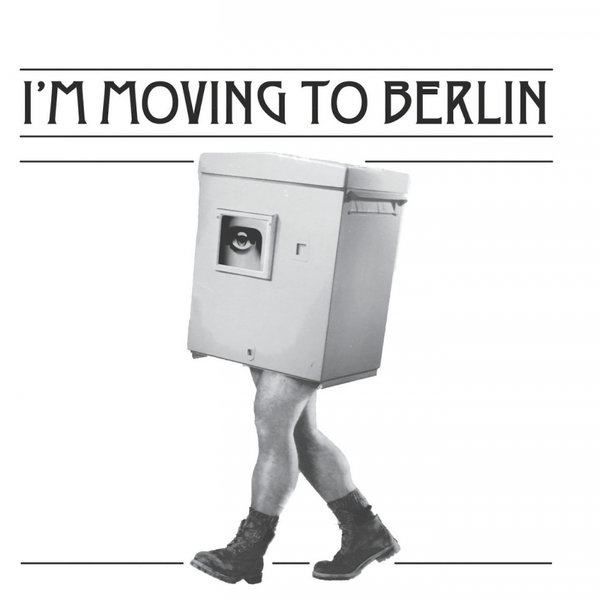 A regular at Cocktail d'Amore, Bell Towers is a Berlin-based Australian producer best known for his long-lasting collaboration with Munich's Public Possession. Next to that, a number of projects under different monikers - namely Rim Boys, an evolving b2b with Andras.

'I'm Moving To Berlin' is his first EP for Cocktail d'Amore Music. It's a sparkling celebration of the party; its influence on the city and on the producer's life tangents. 'It's too late now / There's no turning back / I gave it all for Cocktail d'Amor. Rohan confesses, while a hybrid EBM-synth pop
sonic adventure unfolds.

What happens next is presented in 'Sexual Intruder Alert' and 'Approach and Identify'. The first comes through as a quirky multidimensional future-disco tale, while the second plunges deep into the cosmic hole with punchy percussions and an euphoric groove pattern.