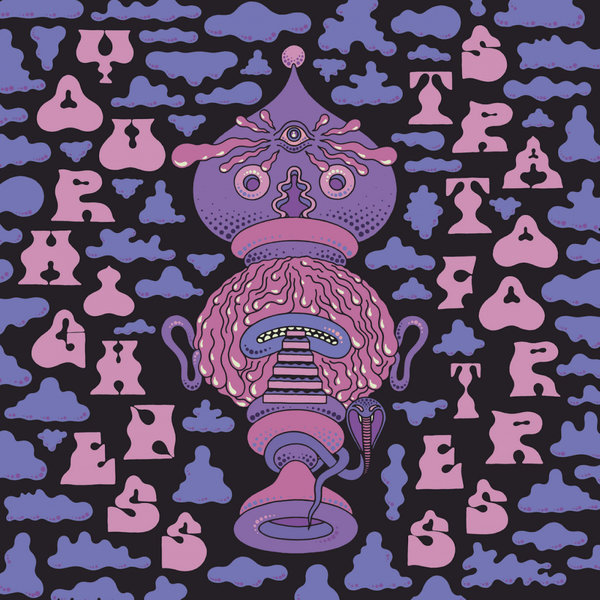 After his appearance on Born Free Records, Rollerboys Recordings, and Rett I Fletta, Johannes Wilkstroem aka Yourhighness contributes to Cocktail d'Amore Music with Stratofortress.
The Berlin based imprint gathered techno guru Rrose, Born Free Records owner Samo DJ, and international Japanese wave representative Gonno, to offer an EP with a wide range of interpretations of the title track.

The original mix is an acid based, industrial influenced techno banger. Highly energetic, for sweaty late-night dance floors. On the same side Samo DJ transforms the techno blaster into a funky EBM ballad, characterized by a deep male voice and a breakbeat groove.

Rrose is on remix duty on the B-side. Stratofortress suddenly turns into a dubby, everlasting build up, that eventually implodes in the depth of a black hole.

Closing the EP Gonno offers a slow-mo rework. Deep and very cinematic, this remix will please every Cosmic Hole connaisseur.