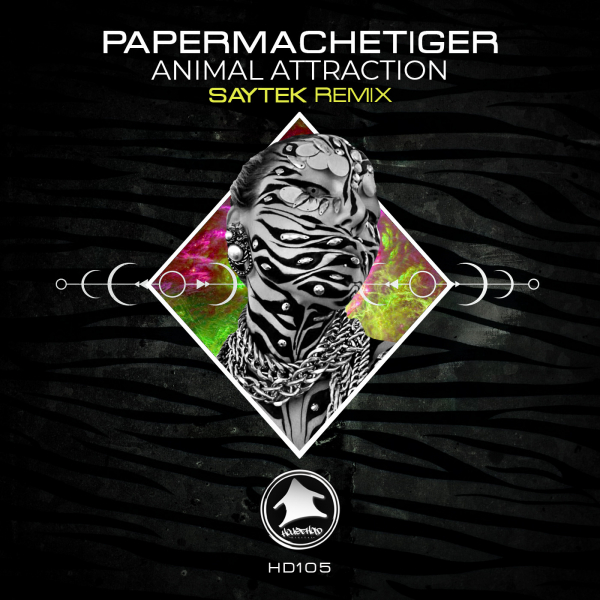 Household Digital welcomes PaperMacheTiger as the latest chapter in a DJ/production career that's seen releases on many defining labels in
the dance music world. As well as DJ performances at some of the most iconic clubs in the world is reflected in the music that is a touchstone for PaperMacheTiger's career and to an audience in search of a fresh
perspective on dance music culture. With forthcoming releases on Nervous Records, Black Riot, Plastic City, Audiophile, Martek, Whore
House, Household Digital and Bosh recordings as well as remixes for Mark Reeves's La Playa on Ibiza brand Do Not Sleep and Pangea Records it looks like 2020 will see PaperMacheTiger making continue to make a huge
impact on the dance music scene.