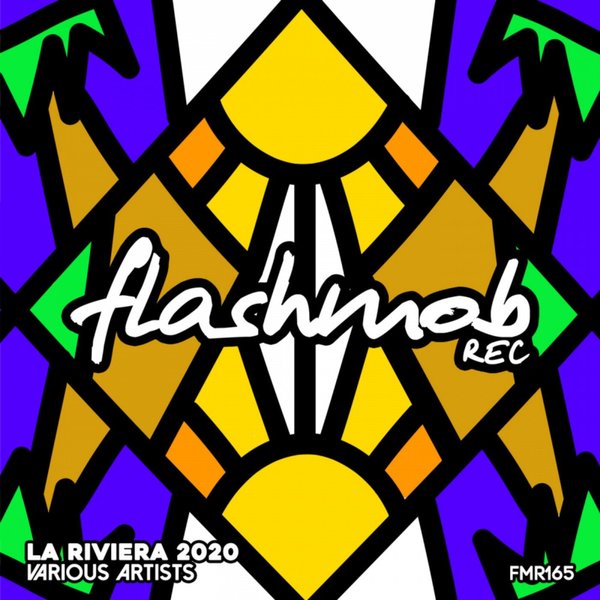 As Always maximum attention is given to our Va series with 5 proper House tunes.

Riviera opens up with Oriol Calvo, Sara De Araujo's with a very energizing peck moment trippy bomb. Track two is from Veselina Popova and 84Bit giving us a very contemporary big room hope opening tool. Track three from Carlos Salas and Meyemberg is one f the leading tracks of the Riviera with a nice sticky vocal is one that loops in your mind. Sven Gianz delivers track 4 'Acid Soul' that is a bussy happening more techy tool. Closing the Riviera, last but not least, is Benjamin Barth with a proper airy house song that is due also to be one of the leading tracks of this effort.

Stay tuned .. more proper House Coming ..