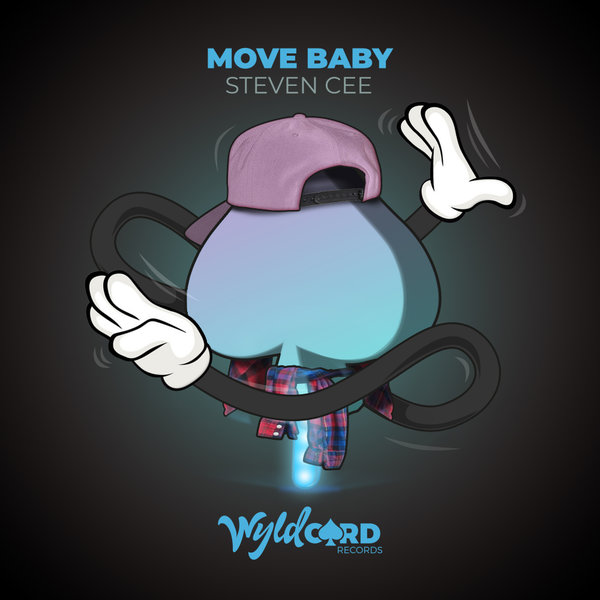 London legend Steven Cee has been promoting some of the most iconic underground parties for over 10 years such as Audiowhore, Siesta to Eski Dance.

After emerging from the UK Underground Steven found himself at home with the love of house music playing at various house events up and down the UK.

After founding the event Audiowhore in 2011 he went from strength to strength with the brand starting its own label and clothing line.