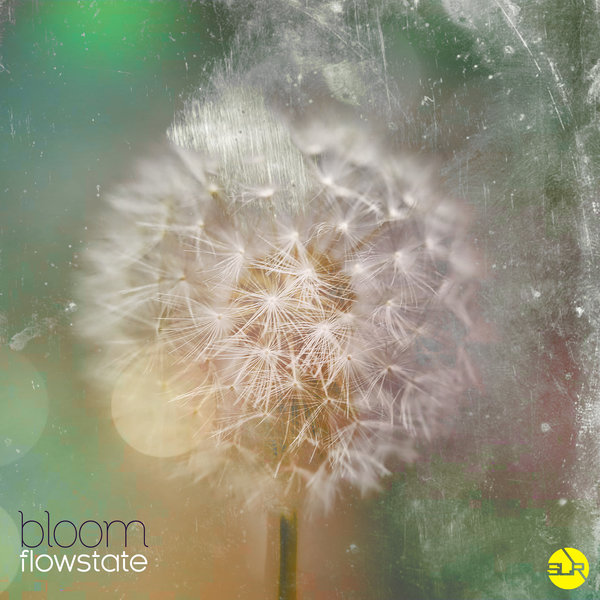 Bloom's debut release on Sub-Label Recordings is an organic and soulful liquid drum and bass ep. Harkening back to the intelligent dnb movement of the 90's, all 3 tracks work together to tell a story of the peace, energy and healing power of nature that is available to us.

Opening with Flowstate, a showcase of Bloom's liquid prowess and musicality on full display. It aims to capture the creative, or "flow" state that can be achieved when seeking inspiration from nature. The complex guitar lines and chopped vocals dance on top of the bassline, all the while building with spacious atmospheres to form a rolling complex beat. Intelligent, atmospheric vibes.

"Bloom" is a deep halftime tune, with a thick, evolving sound. The warmth of the bass is complimented by airy keys that spiral around each other, akin to a forest spiralling up towards the sky and down into the earth below. The track culminates with a drop featuring a mechanical, clock-like drum sequence and vocal atmospheres that shift the tune into second gear. Deep, minimal, atmospheric halftime vibes.


With a thick and crispy bass and sizzling drums, "Sunlight" is full of energy, capturing the patterns of the light dancing through the sky and breaking through the clouds. The track starts with an interplay of atmospheric sounds before dropping into its groove. Constantly moving, with increased variations and atmospheres rising in intensity that explode through each drop, all the while backed with a shuffling and crispy break.