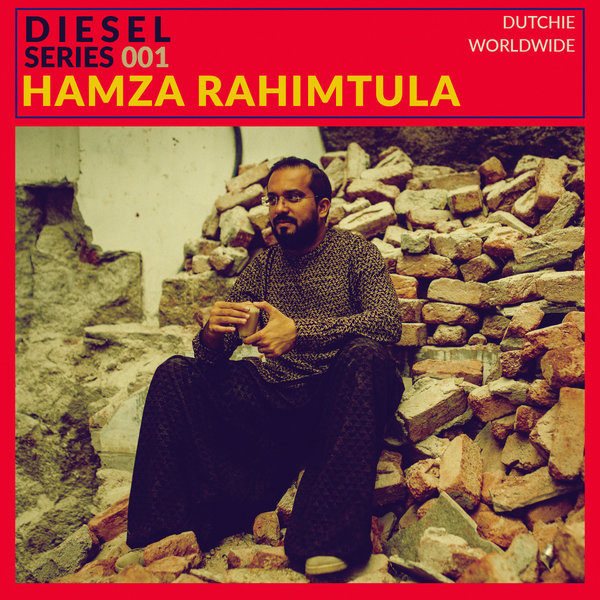 Dutchie Diesel Presents Hamza Rahimtula
Hamza Rahimtula
Dutchie Music
DUTCHIE361 | 2020-08-15
Hamza Rahimtula is an artist based out Delhi, India where he operates the Ngoma Collective and his stellar label Wind Horse Records.
Hamza as well has been recording with Dutchie Music since 2012 giving us awesome remixes and outstanding originals.
Dutchie Diesel is a series we are starting to highlight some of our best Worldwide Producers.
This is a collecton of Hamz'a best work for the Dutchie Massive!