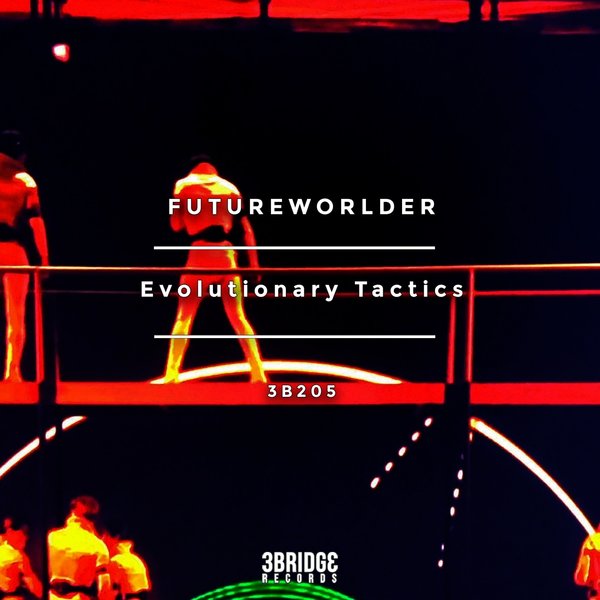 Futureworlder is back on the label with two new heady slices of spaced-out ambient techno music, appropriately titled 'Evolutionary Tactics'.

Part one takes everything we love about Brian's productions and wraps them neatly into a nice headed-for-the stars package. Big expansive pads, racing hi-hats, melodic arpeggios, and tight drum programming are the main ingredients here. Part two is almost as if the mission is just about complete. Echoed radio speech, ethereal washes of sound, and an ambient ending as if the astronauts have landed...or not.

Launch yourself into the final frontier with this 2 tracker.