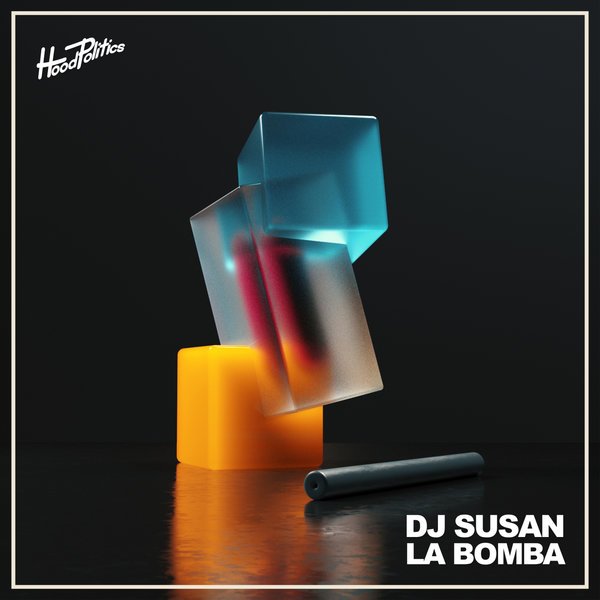 DJ Susan, our founder and label boss has been ten toes down behind every Hood Politics release this year and now it is with great pleasure, that we finally roll out the red carpet for his first official release this year.

Having signed consistent groundbreaking releases on the label this year, Susan knew he had to step it up with his first single release and really knock it out of the park. His latest offering 'La Bomba' did exactly that, as we see Susie ascend onto the next level of his productions, boasting what we feel his best work yet.

'La Bomba' is a sweltering, tribal influenced tech-house time bomb determined to set any performance on fire. The tracks 'out the gate' attitude delivers an undeniable energy as a huge baseline, tribal shouts and energetic synth work surround the track taking its listeners on a blistering journey. This track is huge, and fully captivates Susan's direction in creating relentless party-starting tracks.

Closing out his year with a consistent, high profile release schedule, it only felt necessary to bring our founder and label boss back to the home turf to kick things off properly with 'La Bomba'.

Sit back and enjoy, it's a big one!