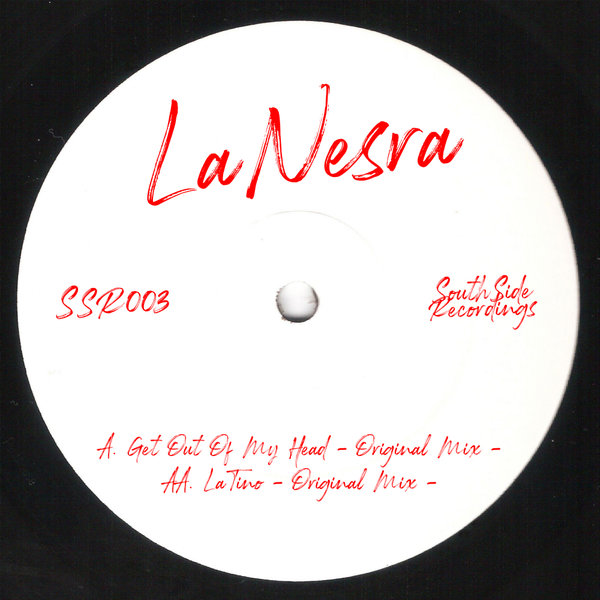 LaNesra returns with the third instalment. The summery 'Get Out Of My Head' and 'LaTino'.

'Get Out Of My Head' opens with filtered disco vibes and a solid House beat, once in full flow, the string-led groove takes control. Sultry vocals compliment the vibe and bring the track to life and make it a secret weapon for a cross section of DJs.

'LaTino' as the name suggests is steeped in latin flavours. An upbeat groove powers this one forward. Classy sound design allows the latino motifs to hang from the percussive framework suggestively.