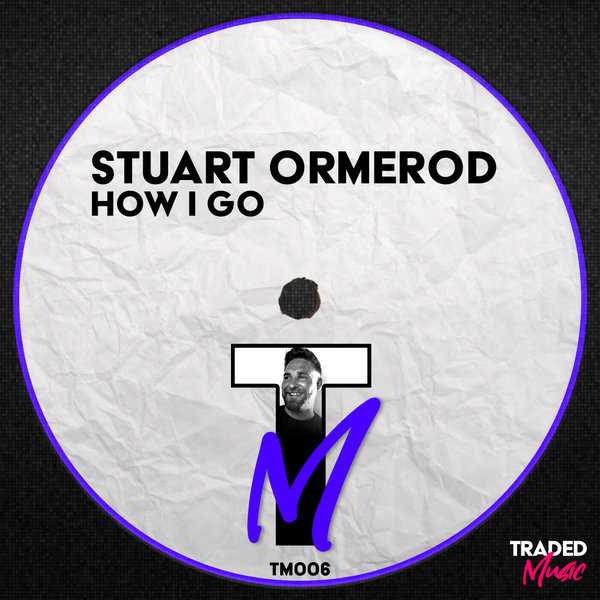 Stuart Ormerod joins the label with a sensational cut: 'How I Go'

UK-based Stuart began DJing at University and progressed quickly from bar gigs to becoming resident for Faze Events at The Emporium, Coalville. Encompassing deep, vocal and funky house into his DJing, he draws inspiration from the likes of Max Champman, Loco Dice and more in his productions. With tracks signed to Creepy, Sound On Sound and more, Stuart is well on the way.

'How I Go' is a lively tech groove. Rubbery bass drives the track as upbeat percussions and wonky vocal cuts and FX keep you locked in.