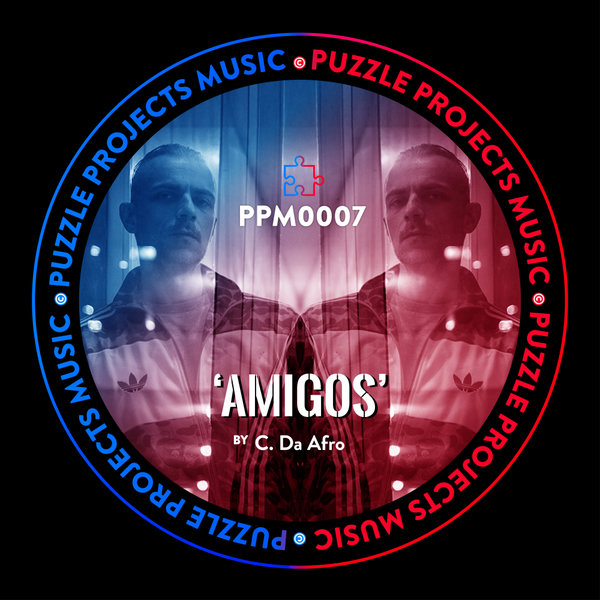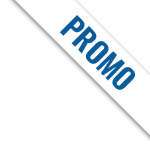 PuzzleProjectsMusic returns for more dancefloor action courtesy of C. Da Afro's disco heater 'Amigos.'

Blending Latin flavours, a kicking disco beat and more Carnival flavour than you could shake a maraca at, 'Amigos' is a beautifully produced disco jam.

The track builds to a crescendo via a series of filter drops and peaks with a blistering sax hook that will have you doing the Samba-strut in no time. And then it does it again with an even bigger breakdown and drops, creating a track that will work in virtually any DJ set.

Then again, you wouldn't expect anything less from C. Da Afro, the hugely talented Greek producer who's known for bringing Funk, Soul, Afro and Latin to his disco.

And with PuzzleProjectsMusic on a roll with a series of Juno Download No.1 spots from FunkeeSounds and B4ck To L1fe, this summer anthem from C. Da Afro looks like doing the dancefloor business once again!

Keep a firm eye on PuzzleProjectsMusic as releases to follow on the label feature more outstanding talents in the lead up to label founder Ben Spalding's debut EP in early 2021.