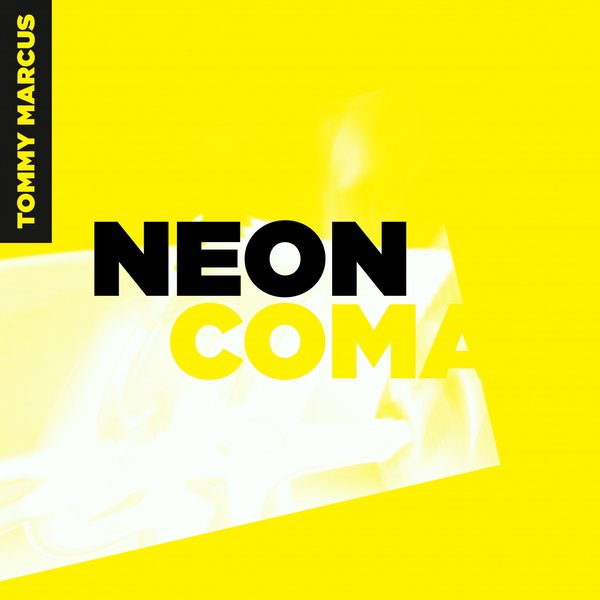 3616407841848 | 2020-08-20
Third single from the N°1 electronic album of the summer, Neon pay hommage to the glorious 80's with a massive Moroder-esque sound.
The fan favorite track is now available in radio format.
B-Side is Coma, a brand new unreleased track inspired by new wave sound and 80's pop music.
More remixes are coming soon.
Neon is taken from the album BRUT.