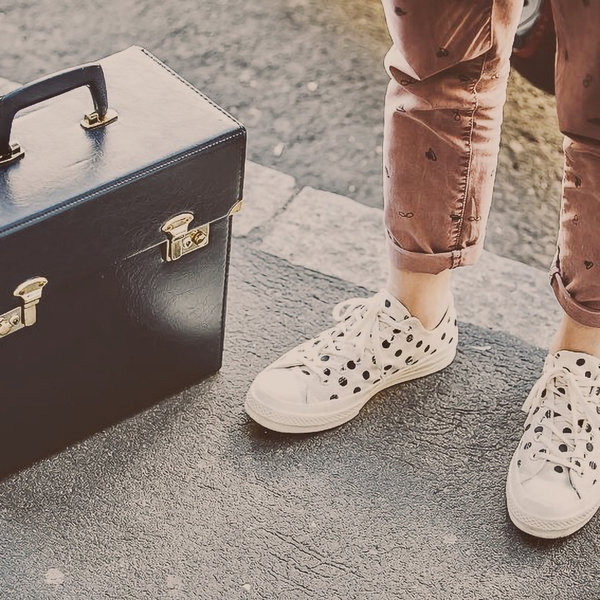 After the winter release of 'Dance in Outer Space EP', Discojuice delights us in this unusual summer with his third release on Flankup Recordings consisting of 4 tracks that mix Classic and Deep House vibrations with decidedly more funky rhythms.
'Discojuice EP' opens with 'She Smile the Same', a tribute to the house sounds of Chicago at the end of the 80's with an constant pad background accompanied by a deep voice and an acid bass that completes the rhythm.
The second track is co-written with Antioco, dj who's first release 'The Night Break' with Flankup Recordings came out last May; 'Sexy Ann' is a mix of funky and deep atmospheres that play with samples and an electronic bass that give life to a very sexy groove.
The last two tracks that make up the B side 'Waiting for the Bus' & 'Into the Bus' were created starting from the same sampling that is the overpowering and pressing bass line, giving life to two different situations thanks to the pads, a distinctive element that characterizes this EP and the Discojuice style.