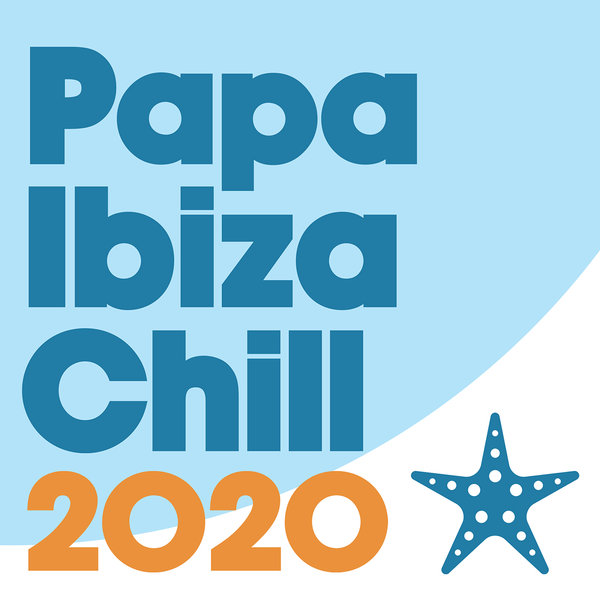 PAPA RECORDS are excited to present the essential IBIZA CHILL collection, PAPA IBIZA CHILL 2020.

PAPA IBIZA CHILL 2020 delivers the perfect sunset playlist to one of the most historic events in the music calendar on of the world's most beautiful islands.

PAPA IBIZA CHILL 2020 dedicates itself to delivering the best in late night grooves and chilled out Soul and features outstanding contributions from the likes of KRAAK & SMAAK, ZO!, RASMUS FABER, ERIC LAU, REEL PEOPLE, ATJAZZ, BLAZE, MOODS, MODAJI, MECCA-83, VANCO and many many more!