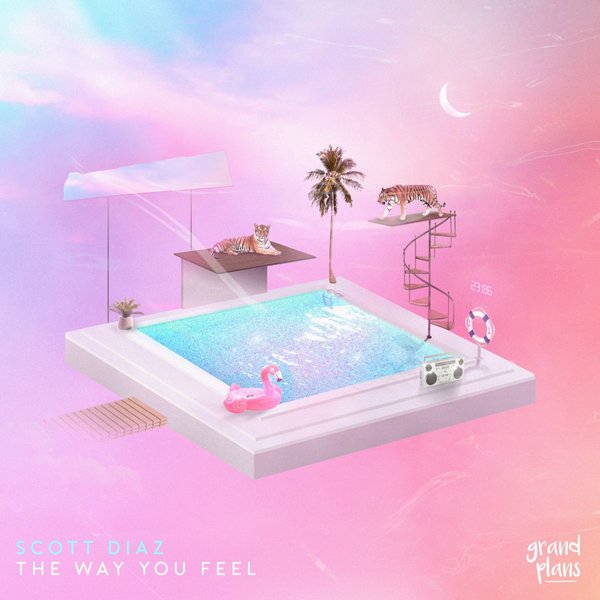 Ever the distinctive and versatile artist, Scott Diaz's latest offering switches things up and takes us into real feel-good house territory with a record that compels us to claim back some of the 2020 summer we've missed out on. The instant energy of 'The Way You Feel' is propelled by a super-catchy bass riff, pumping drums, effortlessly cool vocals, and funky French-filter-disco style melodic cuts.

Although this is a departure from the more laidback approach to previous Grand Plans releases, we can't get enough of this irresistible summer groove, and we think it's made all the more wonderful because it feels so different from anything else being released right now. We hope you feel the same.

Lyrics by Scott Diaz. Produced and engineered Scott Diaz at the Bomb Bunker, Brighton.

Published by Black Rock Publishing.

Mastered by Tank Edwards at Warm Audio Mastering.