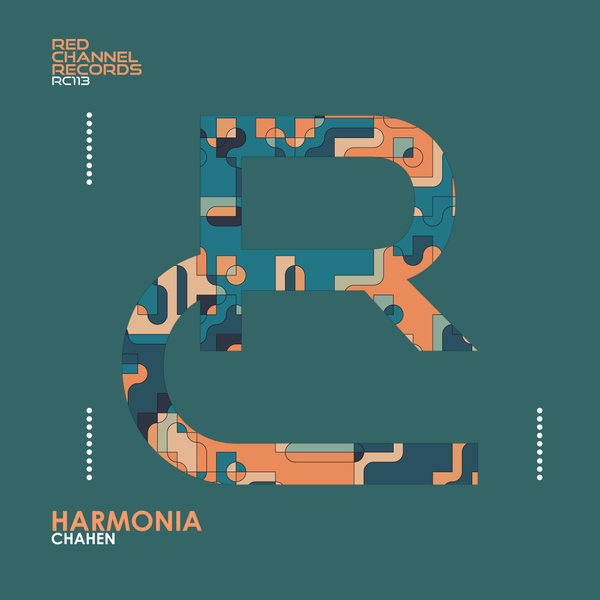 For our 113th release Chahen makes his debut on Red Channel Records. Chahen progressive productions brimming with prolific tones and textures.
Lead cut 'Harmonia' combines a focused deep techno groove with intense quivering bass saws and equipped with a striking lead, that really gets inside your mind.
The second original track 'Demeter' emphasis on groove, dark minimal track. Ecstatic vibes creating the pure and simple club moments, driving another Red Channel Records release that looks to be primed for the peak hour.