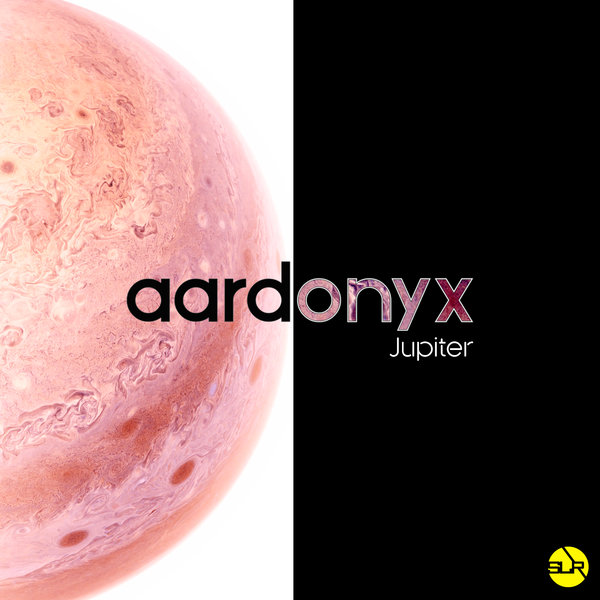 aardonyx are back on Sub-Label Recordings - Yellow label, with a fresh three track ep titled, Jupiter.

Exploring some deep and rich textures across the three tracks which start with the title track 'Jupiter', a moody, synth driven track with pace, energy and groove. Setting the tone for the rest of the ep and showing a more minimal side to aardonyx, yet sill recognisable.

Secondly, we have another vocal collaboration - this time with Touanda - who's smooth vocals contrast against the more abstract tones of 'Isolation'. Showing yet again their love for blending live elements with electronic sounds and harsher elements to create the aardonyx juxtaposition.

Finally, 'Platinum' roars across the speakers, with open drums, a relentless bass line and cavernous space sinking into the distance. Again, with high energy levels, yet showing a more minimal approach to the drum and bass genre.