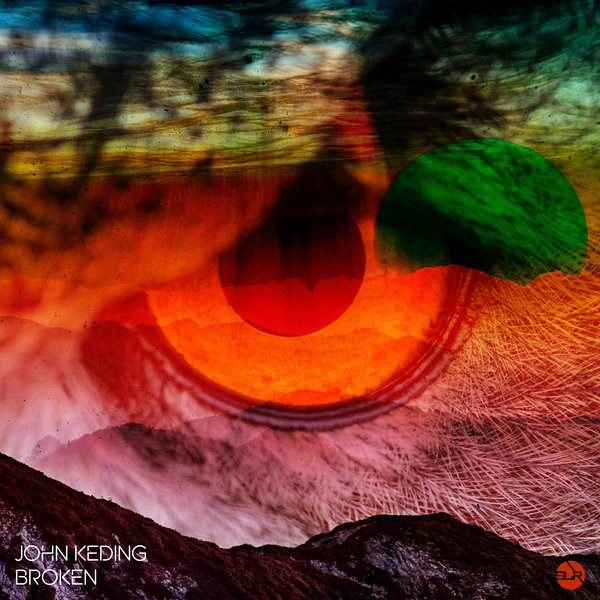 John Keding makes his impressive debut to the label as he joins Sub-Label Red with his 'Broken' release, a three track collection exploring progressive house styles.

The title track, 'Broken' is all focused around the vivid bass line that really drives the track forward. Central to the track yet perfectly balanced against the melodic synth work in the track. Beautifully mixed with subtle nuances that are a real treat and explosive way to open an ep.

Next we have "Not for lack of trying" is a true progressive house track with a really long build, that reaches the heavy yet melodic crescendo that really shows an appreciation for sound design and energy shift.

Disappointed, which was inspired by a Norwegian documentary about the electronic scene emanating from Tromsö to Oslo. After being inspired by this, the track has elements which are a direct homage to this movement and it's wider reach.

John Keding has produced the progressive house ep as a collection of tracks to explore the depths and reaches of his influences and we look forward to more release on Sub-Label Recordings - Red label.