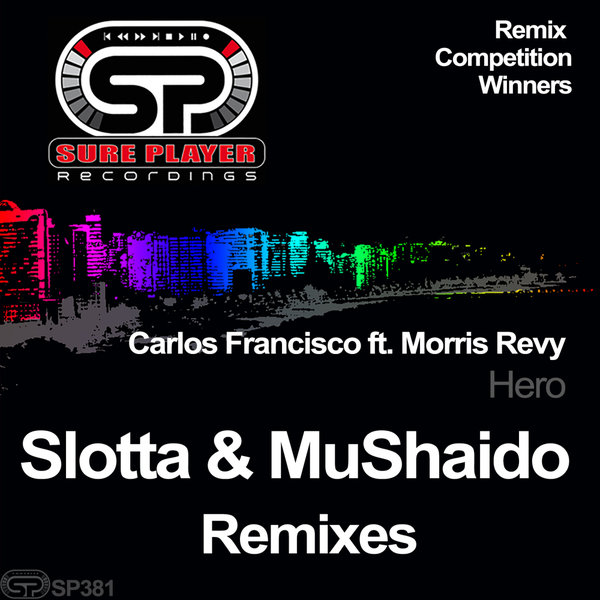 Hero
MuShaido Remix

(6:17)
We present the Hero Remix competition winners Slotta and MuShaido.

We were blow away with the response of our recent competition. So many great versions to choose from.
The original by Carlos Francisco and Morris Revy was originally a Tech House track so to get two fantastic versions in Afro House and Soulful styles was a welcome surprise.
Slotta and Mushaido both come from SA and have done a fantastic job. We have also secured original future releases from both these talented Sure players.
Enjoy the music.