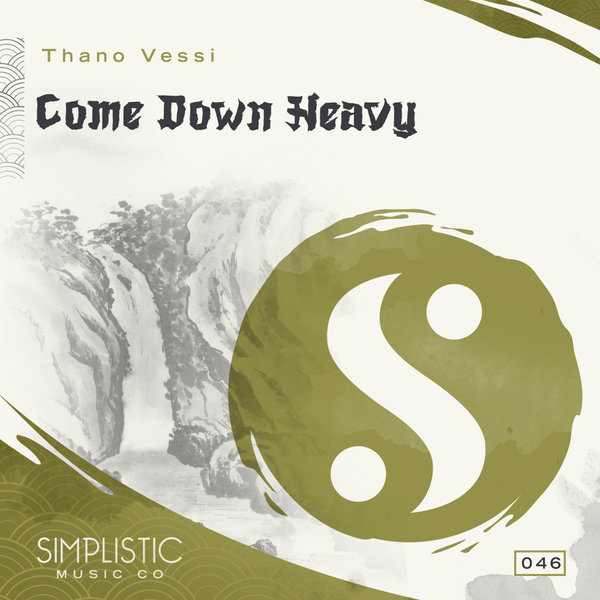 Simplistic Music is pleased to present their latest jackin' house release for your listening pleasure.

This gorgeous disco track comes from Athens, Greece producer Thano Vessi. Featuring funky guitars and infectious horns, this track is sure to make you shimmy. Look no further for your summer anthem heavyhitter, he knocked this one out the park for ya.

We hope you enjoy this release, and kindly ask if you are to please show us some chart love. Stay tuned in 2020, we have an absolute treasure trove of releases to share with you! As always, thank you for supporting Simplistic Music.