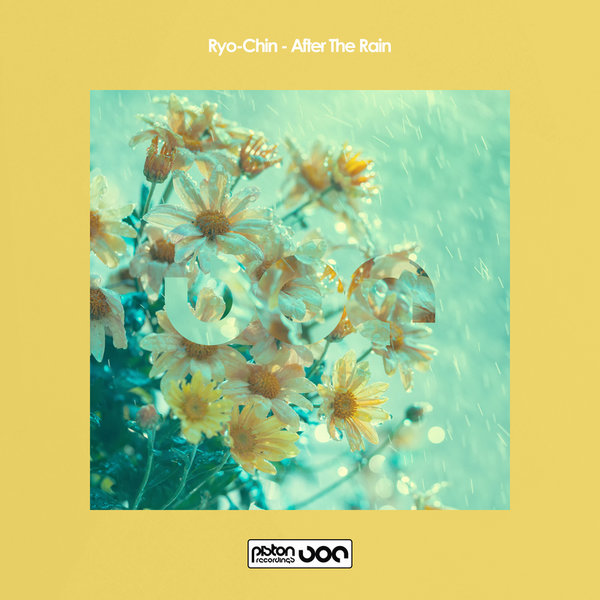 Japanese DJ and producer Ryo Kinjo aka Ryo-Chin returns to Piston Recordings with the superb After The Rain. It was all the way back in 2016 when we last saw him here with the equally superb Chandan, and since then he has churned out quality material on various labels. Ryo's music career started in 2000 as a DJ in clubs in Okinawa. In 2004 he started to produce his own sounds and he soon found his music appearing on various compilations. After releasing on a few labels, he signed with Soulstar Records in 2015 where the bulk of his work resides. Since then he has topped many charts and playlists across the world. A pleasure to have him back at PR.

After The Rain delivers a solid deep house mover. Tight drums and shuffling percussions create smooth rhythmic flows as a lush, groovy bassline gest the ass shakin'. The track is driven by a series of warm chords and quirky analogue motifs. Subtle use of vocals and an infectious hi string create an ambience as a soft 303 style pattern sits in the background. A definite party stomper that will not disappoint.

Holic sets off with a nice chunky kick drum and rhythmic percussion patterns. A deep, grooving bassline comes through alongside a mesmerizing plucked synth which cascades down the scale in the simplest of fashion and yielding maximum impact on the groove. Cool vocals from the classic era litter the sound adding character and a nice familiar touch. One for the purists here, a straight up dancefloor weapon that is a must have.