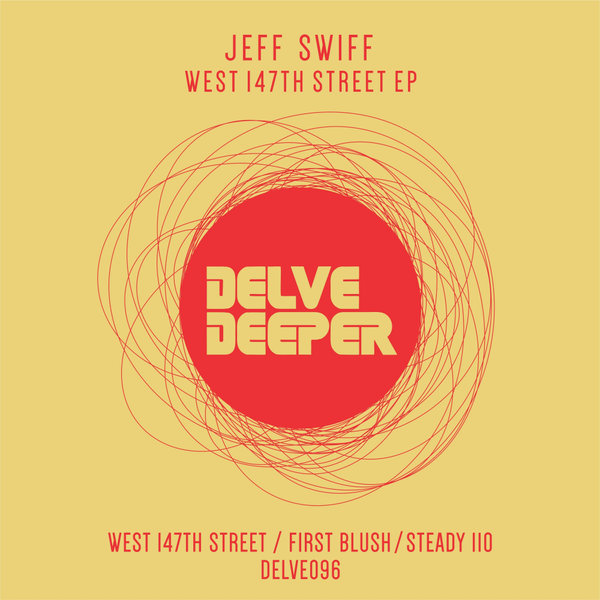 Minneapolis based Jeff Swiff is an artist that I have admired for some time and I am delighted to finally welcome him to the label.

West 147th Street EP offers 3 tracks which range from deep house to chill out.

The title track is the more club friendly of the 3. It's a low-slung chugger that oozes warmth and depth with hints of jazz and disco.

First Blush is an emotive track. It pitches down a little from West 147th Street but captures from the start. An absolute must for the deep house connoisseurs.

Completing the EP is Steady 110, which is just that. It is a down-tempo, chilled out affair. The type of track that you would have expect to hear at a Cafe Del Mar sunset session.