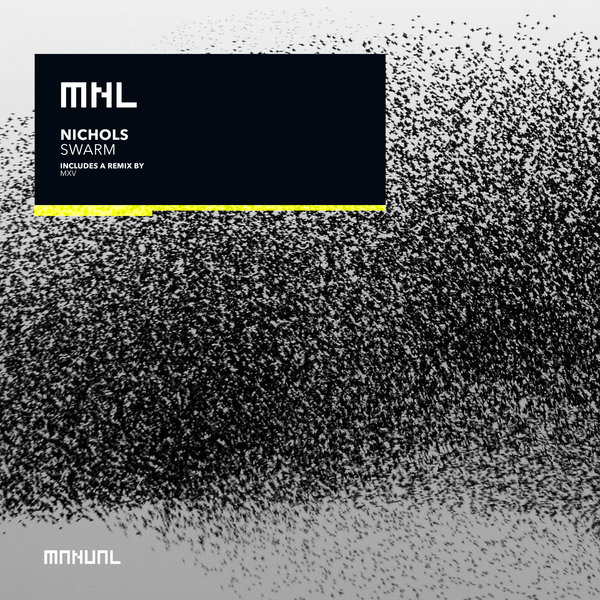 Following the recent success of his Kaleidoscope release on Nick Warren's The Soundgarden imprint, Paul Hazendonk welcomes Nichols back on his MNL label with the big sounding single titled 'Swarm'.

Immaculately produced, 'Swarm' sounds incredibly fat and will for sure appeal to the global progressive and melodic house massive. One for the peak time moments of the night, or- with a lack of parties going on right now- a proper song when trying to obtain a speeding ticket when driving your car ;-)

On remix duties it's another label favorite as MXV makes his MNL return. Like Nichols, also based in the UK, Max takes the main theme and adds a lovely dosage of dreamy emotion in the mix. A nice counterbalance to Nichols' full force original, rounding up yet another great release on the Dutch long standing label.