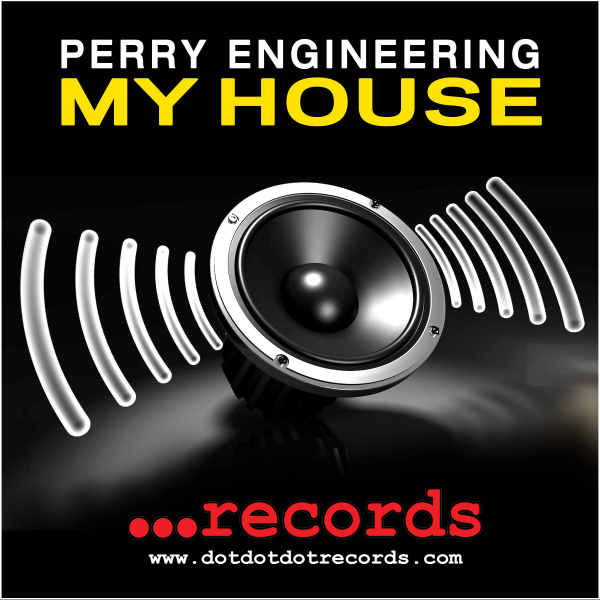 dotdotdot records welcomes newly discovered Australian producer Perry Engineering, aka Scott Perry, to our artist roster.

Based in the coastal wine country of Adelaide, west of Melbourne, Australia, Perry carries on the legacy of legendary Adelaide producers and DJ's that dates back to the late 80's with DJ HMC and the Juice Records crew.

With My House, we have the perfect marriage of flavorful House Music. A soulful flair, touching on that updated mid 90's New York meets London vibe similar to Disclosure, peppered with crystal clear snares, a deep bottom end to move any dance floor, a lift to take you out of this world and early House Music style vocals that puts your mind to thinking about that special place on the dance floor where you want to move your body to the beat.

Perry Engineering makes you work your body in My House.