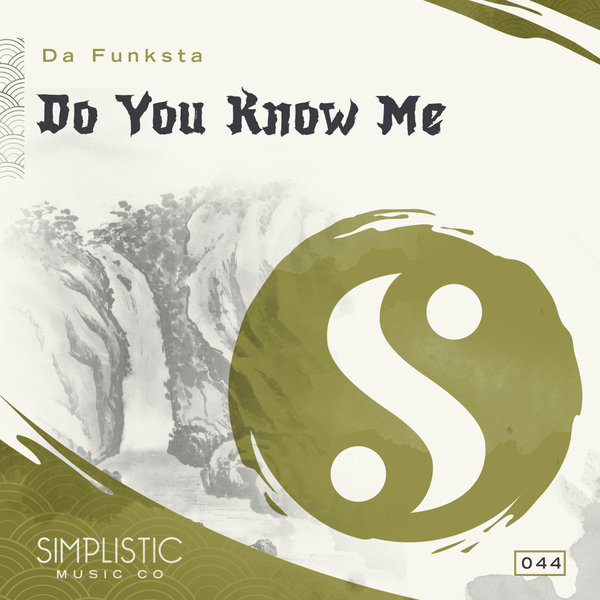 Simplistic Music is pleased to present their latest downtempo release for your listening pleasure.

Our latest release is from Da Funksta, the smoother, jazzier, trippier alter ego of Romanian producer Chemars. This track is a gorgeous blend of jazzy percussion, trippy beats, and licks of old school hip hop samples.

We hope you enjoy this release, and kindly ask if you do to please show us some chart love. Stay tuned in 2020, we have an absolute treasure trove of releases to share with you! As always, thank you for supporting Simplistic Music.