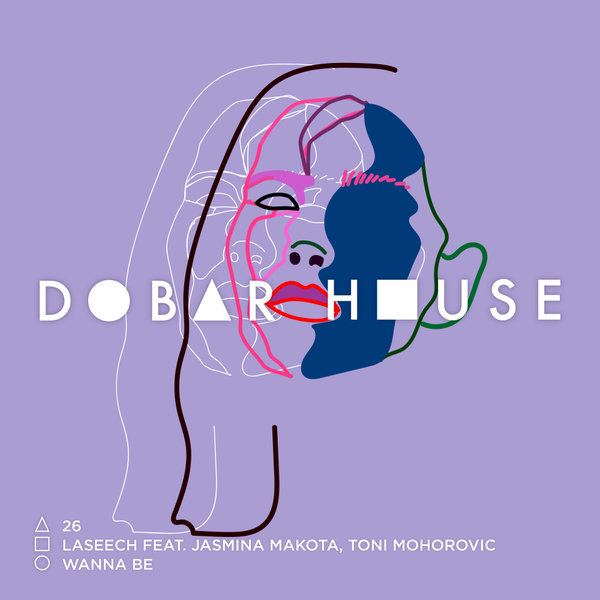 (C)(P) Dobar House

We have a true soulful house gem for you right here!

Some collaborations are just magical, and such is this one with Laseech, Jasmina Makota and Toni Mohorovic.

Laseech is a a talented deep, jazzy and soulful house producer from Stinjan near Pula, with a number of quality releases in his catalogue, and here he collaborates with his friends and musical partners Jasmina and Toni once again, but this will be the first time all of them worked together on a single.

Jasmina Makota is a Croatian-American singer with roots in Pula, musicaly educated in Chicago, but currently living in New York. You can hear her performances regularly at venues like Astor Room and Fine and Rare and The Triad theatre on Manhattan.

Toni Mohorovic is a musical enthusiast and pianist from Pula that started his career playing for bands and projects based in Pula and Rijeka. His inspirations come from a taste simmilar to Laseech, including funk, jazz, fusion, soul, r n' b and house.

'Wanna Be' is a true musical beauty incorporated in 4x4 soulful house sound with lush vocals and lyrics from Jasmina, and beautiful solo from Toni. This one is must for hot summer evenings.