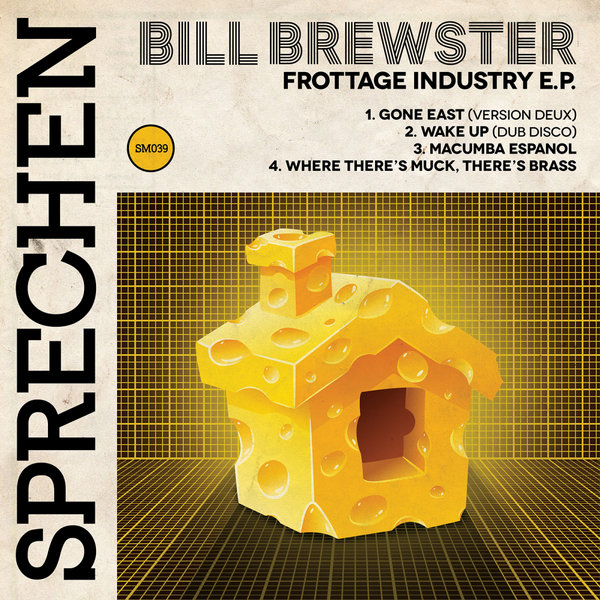 How do you top one of our most finest ever signings? Simple, you just ask Bill Brewster to do another one and he has most definitely delivered the goods once again as we take a trip to his Frottage Industry!

4 absolute top shelf cuts here from Bill that WILL make you dance whether at home in the kitchen, on the dance floor, on a boat party or actually behind the decks selecting the music.

Sounds of Afro, Parisian style disco, boogie, percussion pingers & proto house are all here for the party...tuck in, get stocked up and await news of where Bill's 3rd Frottage outing will take us.