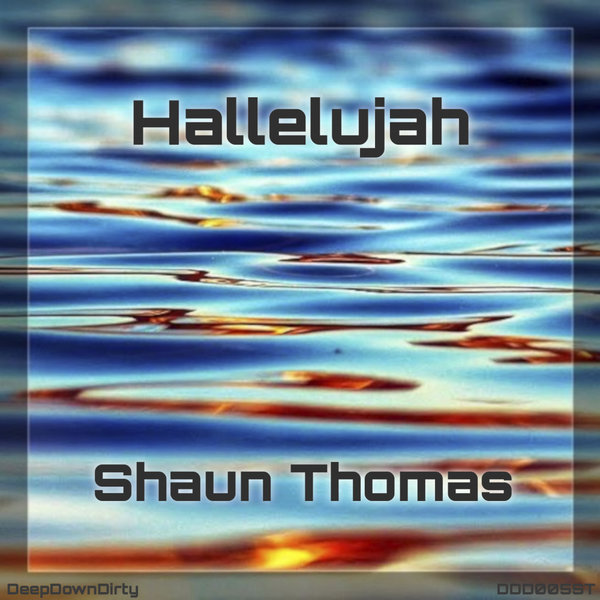 We're betting this track will have a grin on your face by the end of it.
Massive shout out to Shaun Thomas for releasing with us.
We're not writing much about this track because we think we should let the music do the talking.
All we have to say right now is this:
Hallelujah, indeed!