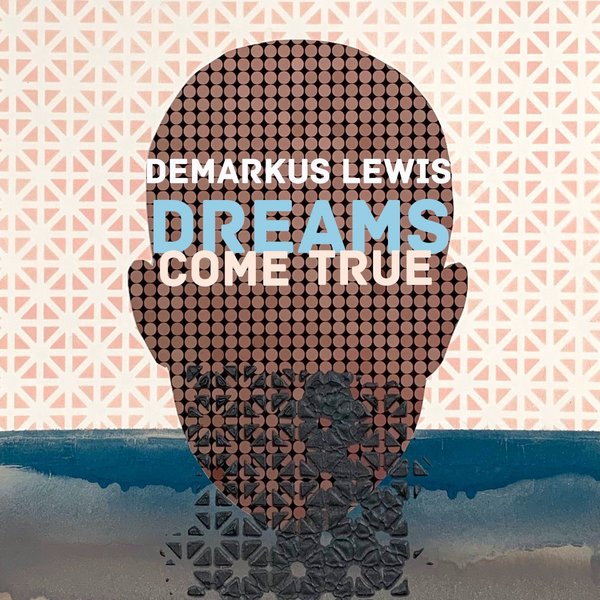 Demarkus Lewis (Grin Music) has teamed up with some heavyweights for some deep business.

The original mix is reminiscent of a late night warehouse vibe. Demarkus' tricky arrangement of

the percussive chord bits and the ability to capture the vocal so sweetly is evident here.

Nick Holder (DNH Records) and Tyrone Solomon (83 West Records) provide a stellar

Trackheadz remix with a bass bumping roller that is deep and swims in and out of filtering. The

vocal is highlighted from a fresh perspective with a nice breakdown and includes an equally

superb instrumental as well.