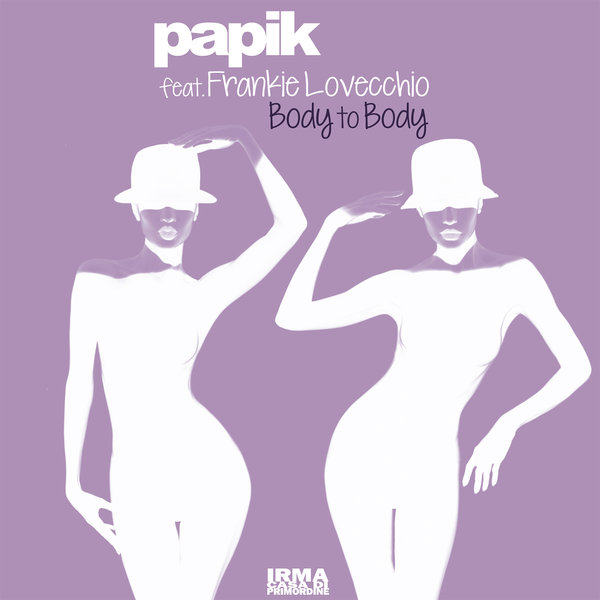 Frankie Lovecchio: vocals
Paolo D'Errico: bass
Luca Trolli: drums
Peter De Girolamo: keyboards, guitar solo
Alfredo Bochicchio: rhythm guitar
Fabio Tullio: sax
Massimo Guerra: trumpet
Ambrogio Frigerio: trombone
Claudia Arvati & Erika Scherlin: backing vocals
Nerio 'Papik' Poggi: keyboards
Arranged by Nerio 'Papik' Poggi & Peter De Girolamo
Produced by Nerio 'Papik' Poggi


New single for Nerio 'Papik' Poggi this time with his main pseudonym Papik.
This is the cover of the 1979 piece by Gepy & Gepy 'Body to Body', already the theme of the Discoring program and a great success in European discos.
The song is in soul funk disco style with one of its main singers Frankie Lovecchio as guest voice.

Nuovo singolo per Nerio 'Papik' Poggi questa volta con il suo pseudonimo principale Papik.
Si tratta della cover del brano del 1979 di Gepy & Gepy 'Body to Body' già sigla del programma Discoring e grande successo nelle discoteche europee.
Il brano è in style soul funk disco con alla voce come ospite uno dei suoi principali cantanti Frankie Lovecchio.