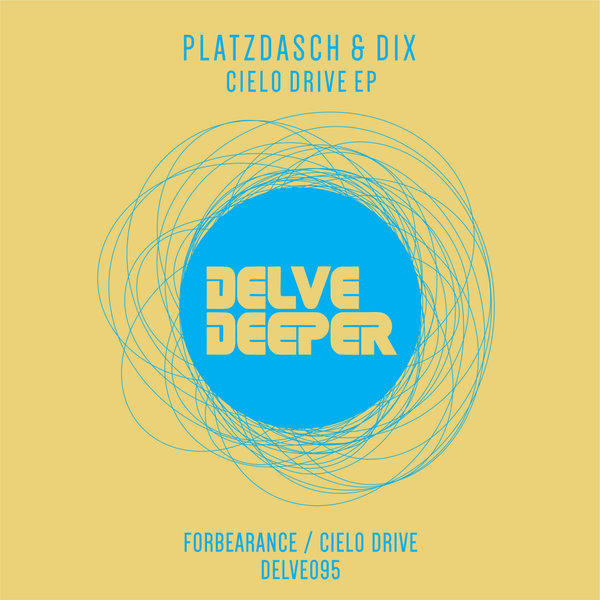 The incredibly talented duo of Platzdasch & Dix return to the label. This time with their label debut EP 'Cielo Drive'.

As a duo, they are a fusion of Platzdasch's studio knowledge and production ability combined with with the experienced piano/keyboard skills of Dix.

Cielo Drive EP is true to their sound of deep, melodic and laid-back deep house music. The EP captures elements of jazz, soul and enough bleeps to captivate the hardcore of deep house lovers. In short, this is another masterclass from the rising German stars.