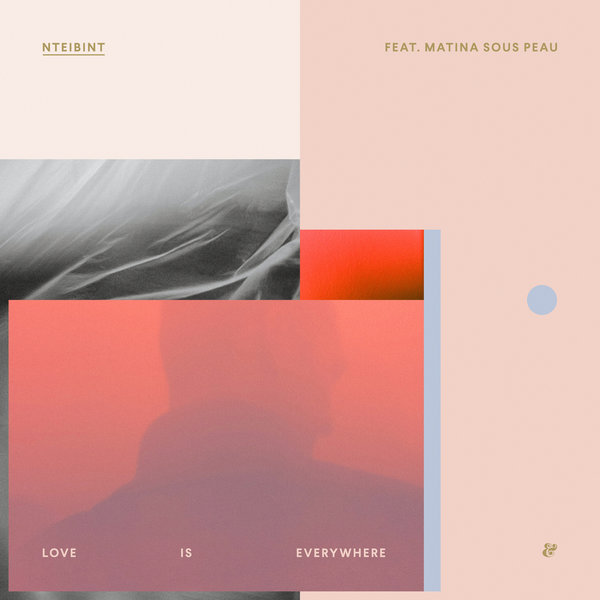 541416511725D | 2020-07-31
Veteran Eskimo DJ/producer George Bakalakos AKA NTEIBINT returns to the label this summer with the seductively sun-kissed soul of 'Love Is Everywhere' featuring the lovelorn vocals of fellow Athenian Matina Sous Peau.

"'Love Is Everywhere' is about that feeling when you're just falling in love with someone," reveals Matina. "Whether you're sharing a late night road trip, just wandering the city with them or just staring out the window and the feeling is just all encompassing."

Complementing that mood NTEIBINT has conjured up the kind of hazy, uplifting jam whose distinctive Rhodes keys and metronomic percussion instantly applies your favourite vintage Instagram filter over reality.

"It's got those smooth, late 70s sounds there, all those warm, nostalgic tones from the Rhodes," explains George. "But then it's given a twist with some classic house synth sounds in there to raise the track up and match Matina's energy."

The second track that George and Matina have worked on together 'Love Is Everywhere' follows on from the classic disco of 'Back to the Roots of Love', one of the standout moments from Eskimo's recent compilation, 'The White Collection'.