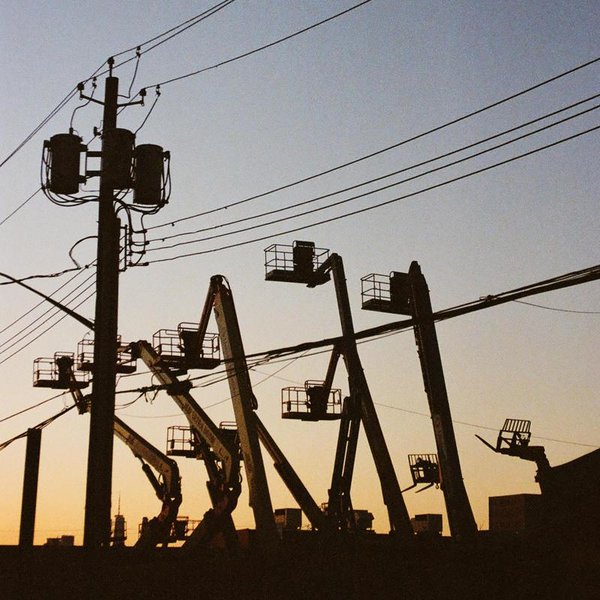 This summer Dampé returns to Dirt Crew with the three track Shadwell EP as part of our special digital only release series. 2020 has already been strong with the producer holding down a monthly residency at Rinse FM and dropping a deep garage cut with MC Mushkilla on London's WotNot records. 

The Shadwell EP displays sounds for the club and headphone listener alike. Chak Wak is a percussive club track which sees chunky rhythms, an acid baseline and Rhodes licks bounce about before giving way to a distinctive lead line. 

SE1 Bossa Nova is a playful CR-78 and guitar jam and an ode to a London postcode and the sunshine. 

Echos of UK dance styles are never too far away on a Dampé production. On the title track we hear a UKG shuffle over a weighty bass line deliver a couple heads down drops. Mid way through the tune cascading, ravey arps appear to create a moment which should have a listener longing for Lockdown to end and a dark 4am dance floor.