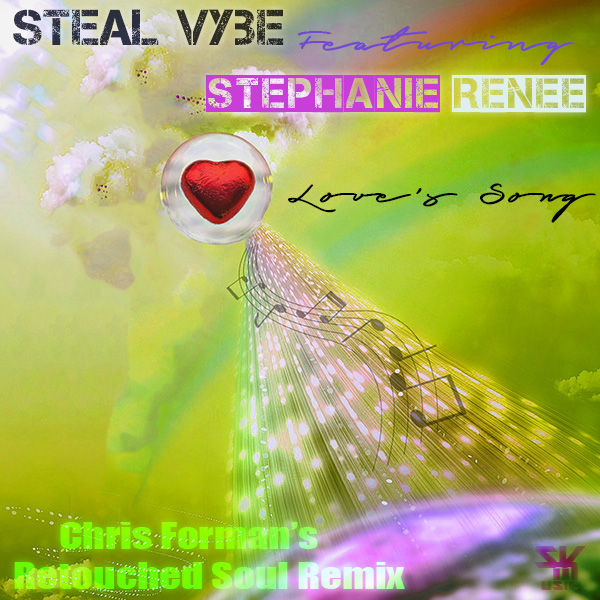 Loves Song is a vocal meditation about music, love, & life, sung by the soulful VibeMistress Stephanie Renee. Taking you higher & higher as you gently ride the rhythm.

Journey with us!
Credits:
Lead & Background Vocals performed by Stephanie Renee.
Lyrics written by Chris Forman
Original Music written & produced by Chris Forman & Damon Bennett.
Retouched Soul Mix remixed by Chris Forman
Lead & Rhythm Guitar by Harry Wilson.