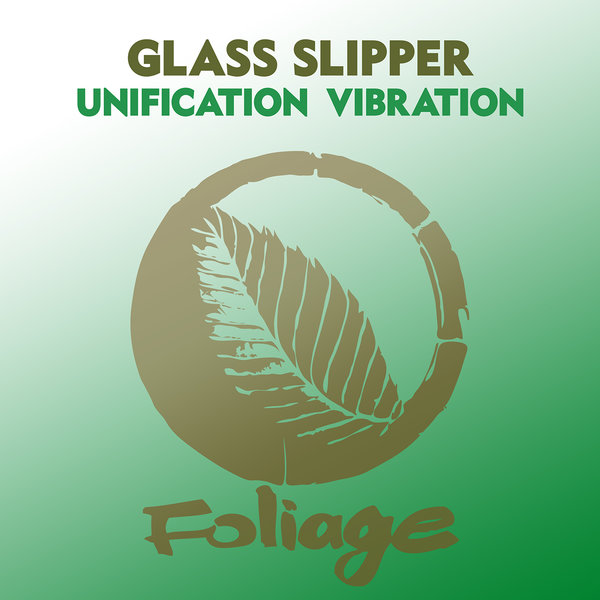 FOLIAGE RECORDS are delighted to present a debut release from GLASS SLIPPER with their heavyweight single UNIFICATION VIBRATION.

BRAD ELLER & LISA CORK-TWISS aka GLASS SLIPPER hail from Austin, Texas and have a very unique perspective for their take on dance music. A very fresh and modern sound that is an amalgamation of roots ranging from Chicago House and Eurodance to Gospel and Bay Area Deep House.

Since their first release in 2014 they have been exciting global dancefloors with a string of tracks on labels such as MIDNIGHT RIOT, MOULTON MUSIC, POJI RECORDS and PURO MUSIC amongst many others.