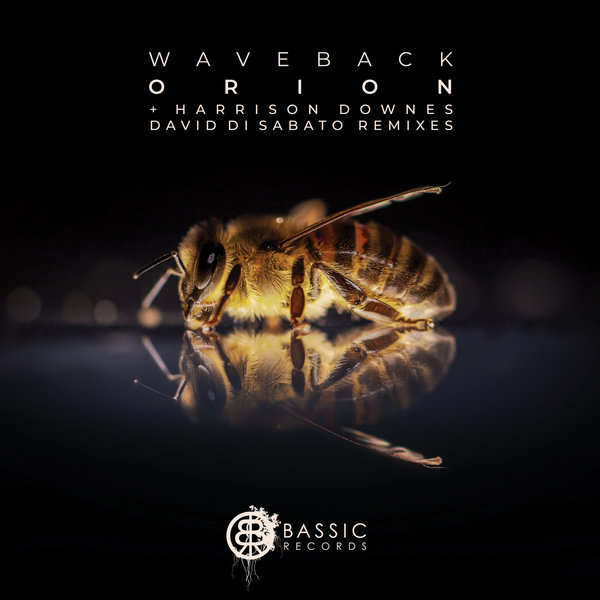 A creature crawls through endless darkness in search of Orion. Humming, buzzing, mesmerized by the night's lights and immeasurable skies.

Seen seeking the son of the gods, the beams of the Pulsar draw near, the strength of it's magnetic fields alite with luminous energy, as it closes in on the creature.

Waveback, Harrison Downes and David Di Sabato have documented the tale of this creature, told in their own interpretive chronicles.