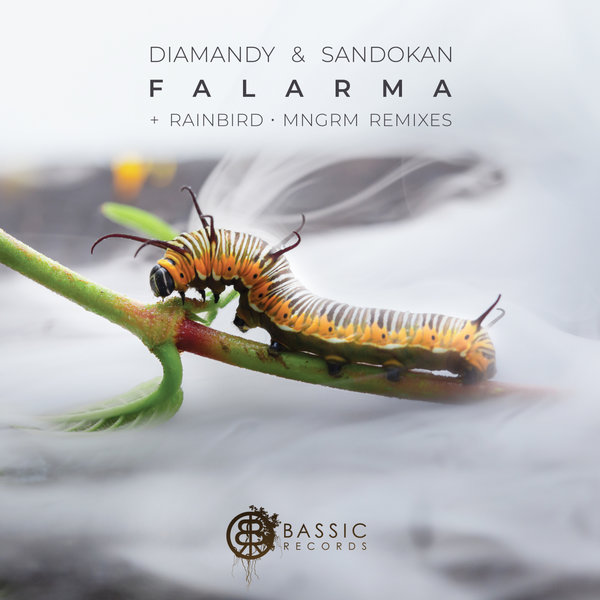 Crawling, creeping, exploring alien territory. Trudging through dense fog, thick air enveloping the limbs, unkind to the eyes.

A robotic rainbird calls to lead the way, rambling through the falarma forest.

A treacherous journey leads to a distorted discovery. An unusual radio woven with mysterious monograms, emitting extra terrestrial transmissions.