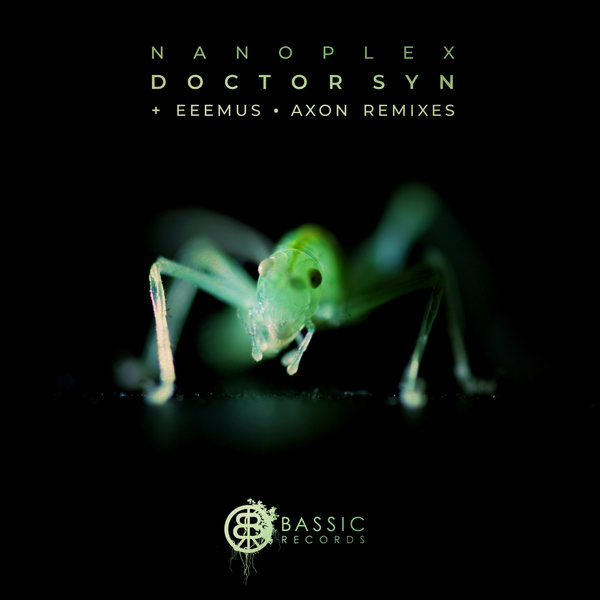 Doctor Syn
EEEMUS's Artificial Intelligence Adaptation

(7:25)
Doctor Syn and his crew of night creatures conquer all elements, from the high seas to the psychedelic cityscapes. Reptilian pirates peer through periscopes at the interdimensional time smuggler, but none achieve his demise.

EEEMUS initiates the adaption of the imminent future. Self-entitled to the ownership of time, Artificial Intelligence seek Syn, triggering a chase through space as it endeavours the destruction of the Doctor.

Post galactal apocalypse, Axon settles in a new planetary system. Slithering through vast valleys, dancing with shimmering shadows, seeking heat of a new star, searching for life on an emerging earth.